Entrepreneur Minds Academy gives you the practical advice you need for starting and maintaining your business. We strive to help you learn, launch and succeed.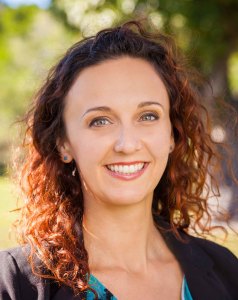 Lauren Casgren-Tindall, Founder
Lauren Casgren-Tindall has been leading Miami's entrepreneur scene for almost 4 years. Her interest in starting her own product line inspire her to start a group to meet other entrepreneurs. Beginning with creating the group Entrepreneurs Starting a Product Line then last year creating Internations Miami Business Leaders.  Since 2011, she has been learning from the entrepreneurs around her and has launched to Entrepreneur Minds Academy to provide speakers seminars, collaboration and resources to budding as well as seasoned entrepreneurs. She has a background in graphic design and launching new products. She has been creating powerful, innovative designs over the past 14 years for companies such as Avon, Victoria's Secret, Bliss and Benihana. In addition, she has worked as an international design consultant for clients in Australia, the UK, the Netherlands and the Caribbean. As a solopreneur of her own boutique firm Crème de Mint design, she enjoys sharing her wealth of knowledge and her passion of launching great brands.
Holika Castillo, Lead Guest Speaker (Is this a good title? Would you like to include a photo?)
Holika Castillo is a bilingual financial professional from Mexico committed to supporting diverse communities and empower them through education.  She grew up in an entrepreneurial environment in Mexico since her parents decided to open a private school back in 1989. She was also influenced by her grandfather who supported local businesses providing them tax advice. She holds a CPA Degree from Universidad Panamericana from Mexico City. She also has finance studies from Harvard Business School and an MBA from Regis University of Colorado. Her professional experience includes working for companies such as IBM, Chase and TD Bank. She started providing business seminars 10 year ago at the Denver Hispanic Chamber of Commerce and other non-profit organizations for immigrants, and has helped over 200 people to start their own business in the US.